Kristy Diffley MSN, FNP-C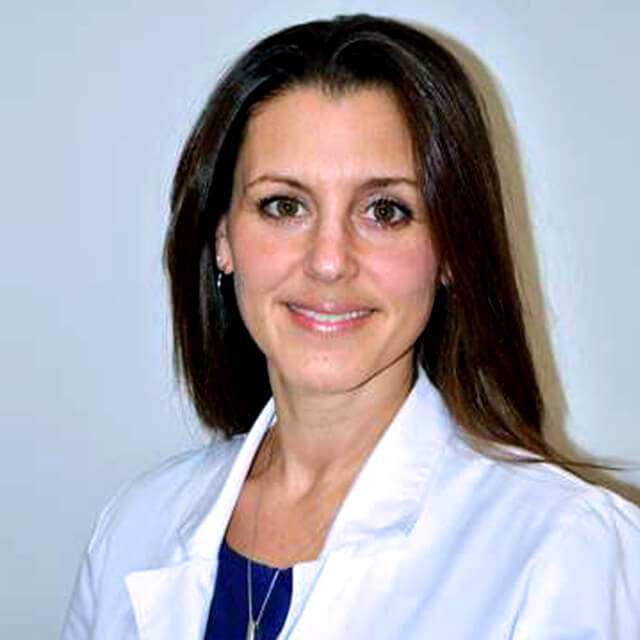 Kristy Diffley is a nurse practitioner with over 21 years of nursing experience. She has provided advanced nursing care to patients in a variety of settings including primary care, cardiac care, pediatrics, and emergency room. Kristy was awarded her nursing degree from SUNY Suffolk in 2001. Following completion of her Masters Degree in Nursing in 2018, she became a board certified Family Nurse Practitioner.
As a nurse practitioner at Carient Heart and Vascular, Kristy Diffley offers care that is respectful of, and responsive to, individual patient preferences, needs, and values. This included providing appropriate information, education, and support to decrease cardiovascular risk. By emphasizing a preventative approach to care in conjunction with pharmacologic therapy, Mrs. Diffley works with our Carient team to manage coronary artery disease, congestive heart failure, and arrhythmias.