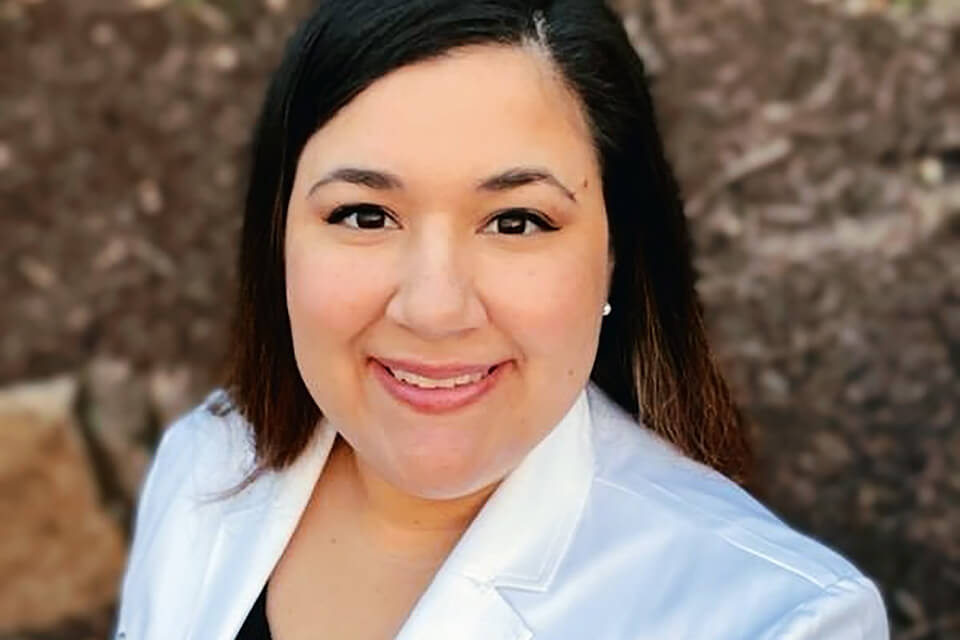 Janelle recently came to Carient Heart & Vascular after having completed her Masters of Science in Nursing, Adult Gerontology Nurse Practitioner (Cardiology) at Duke University. Prior to her graduate degree, she completed her Bachelor of Science in Nursing with the University of Massachusetts in 2016.
When asked why she selected nursing as her career, she responded: I come from a large family with multiple nurses and was always intrigued by their stories. So I started my career in healthcare as a nursing assistant on a cardiac telemetry unit, which further peaked my passion for cardiology and the patient population.
I love caring and interacting with my patients, and providing education and ways to manage their cardiovascular disease to ensure their best possible outcomes.
During her time off, Janelle, her husband and her two toddler boys spend as much time as they can together. They enjoy spending time outside, and love trivia, board games and music. She travels to see her family in NJ and PA whenever she can.