Join Our Team
Join the Carient Heart and Vascular Team!
Carient Heart and Vascular is a leading cardiovascular group of 17 Board Certified Cardiologist and Vascular Surgeon and 10 mid-level providers in Northern Virginia. We value professional growth, quality colleagues, in a well-established successful group practice; dedicated to providing our patients with the highest level of care.
We value our staff and aim to provide a safe and enjoyable work experience. We are always looking for driven professionals to join our patient focused team. Use the link below to apply through Indeed or send your resume to our Recruiting Coordinator, Katie Powell, at kpowell@carient.com. We look forward to meeting you!
Open Positions
To view all of our available positions:
Apply On Indeed
Employee Benefits
Here at Carient we care about our employees and want to make sure you are informed about the benefits that are available to you.
Healthcare Insurance, Dental and Vision Insurance, Paid Time Off, 401k, Maternity Leave, Childcare Discount (The Learning Experience), and a Gym Membership Discount.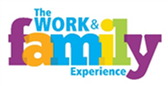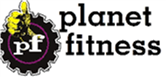 Employee Testimonies
Keiley Ventura, Call Center Manager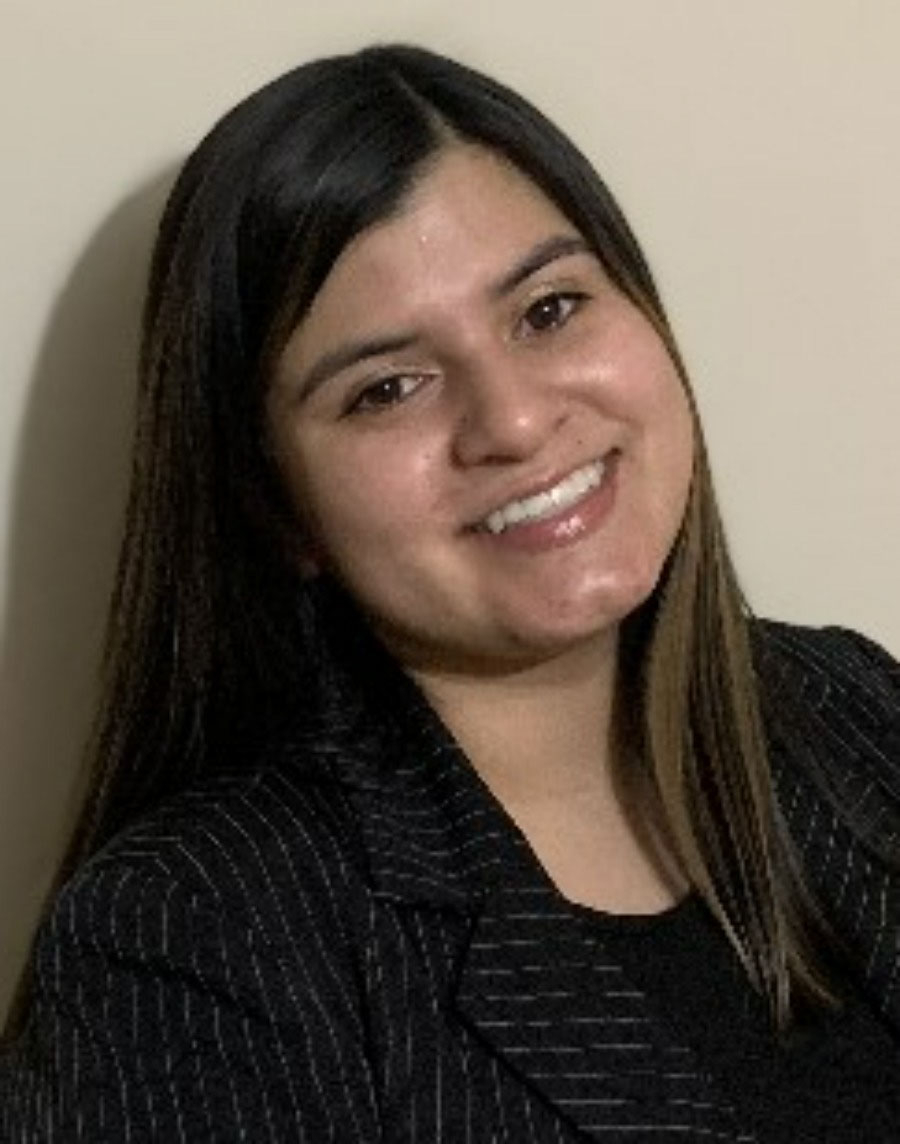 "In working with Carient Heart and Vascular these past two years, I have been given multiple opportunities for growth that have allowed me to work towards and accomplish my goal of being a healthcare administrator. The practice highly values its employees and provides a platform that allows staff to reach their highest potential. I am most grateful for my colleagues at Carient, who continue to provide mentorship, knowledge and support. I'd recommend Carient to anyone interested in working with a practice that prioritizes its patients and staff."
Renny Mullins, Device Clinic Manager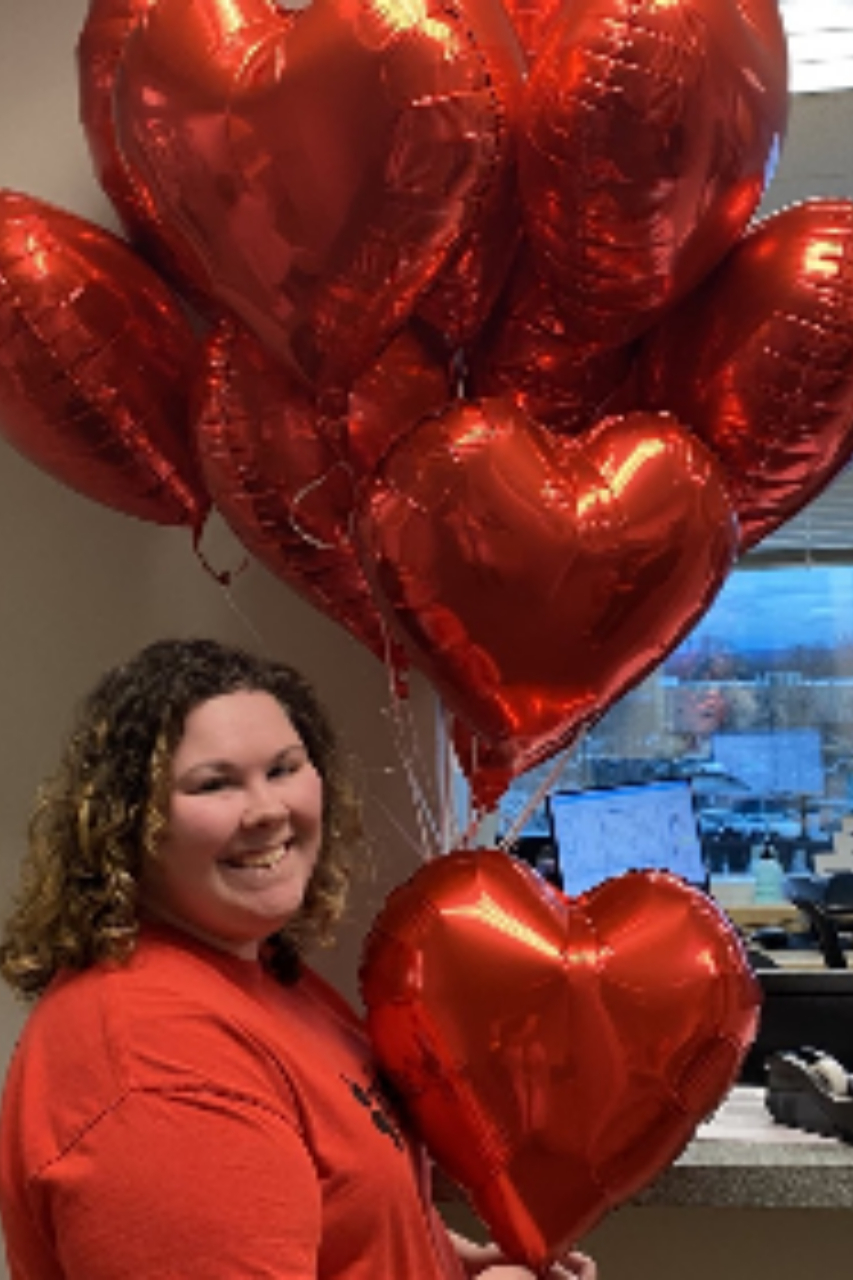 "I've worked at Carient for 9 years and have grown from rooming patients with the clinical staff to managing a department that deals with our more comprehensive patients. I've been given the wonderful opportunity to go to train in my current specialization and take continuing education courses. The physicians and management have been pivotal in my growth within the practice. The reason I enjoy my positon at Carient is because my patients have become an extension of my family. I come to work daily blessed to have an amazing team, love learning more about my patients and how to better take care of them, and making sure they understand their heart health is our number one priority."