Meet Our Providers
Your heart. Our promise. Carient Heart and Vascular continues to improve the wellbeing of our patients in Northern Virginia for over 20 years. Our patients are the reason we exist and the reason we strive to do our best work every day.
All Carient Heart and Vascular physicians are board certified and have privileges at Inova Fairfax hospital as well as Novant Prince William hospital, Sentara in Woodbridge and Lifepoint Hospital.
We also have a strong team of exceptional physician assistants and nurse practitioners in our group. All of our providers continue to train in subspecialties within Interventional Cardiology, Nuclear Cardiology, Echocardiography, Clinical Cardiac Electrophysiology, Clinical Research, Vascular Disease and Cardio oncology. We are experts across all specialty areas, leaders in advanced research, and we are here to address all of your cardiovascular needs.
Our Physicians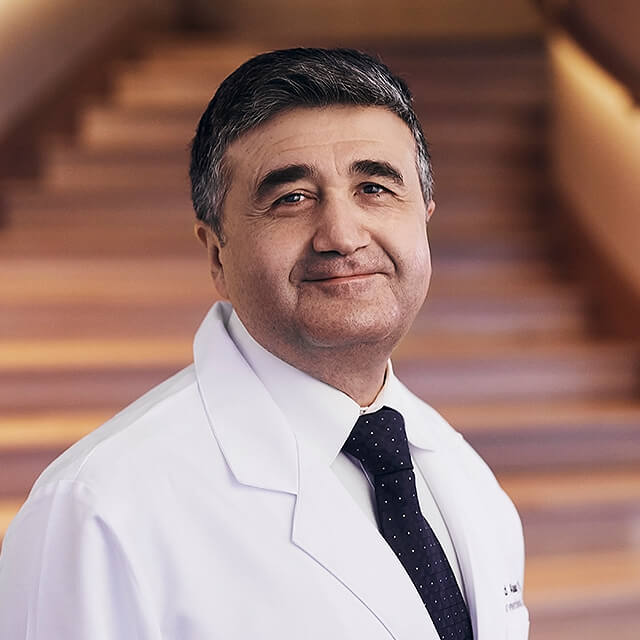 Aysha Arshad, MD, FACC, FHRS, FAHA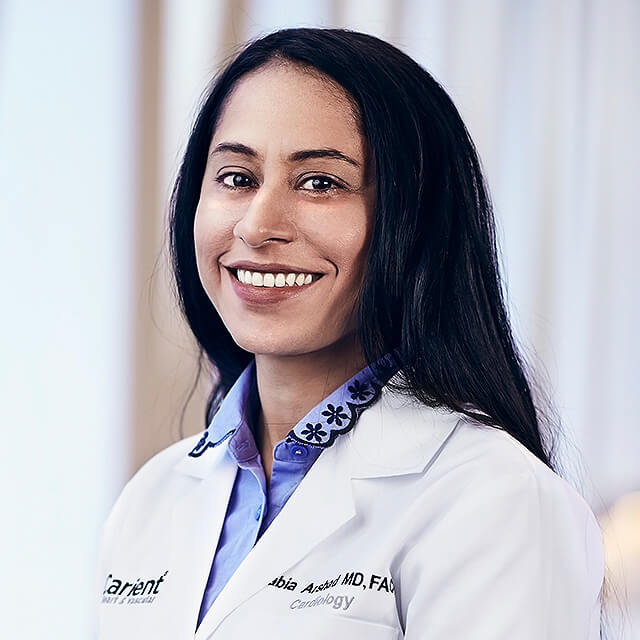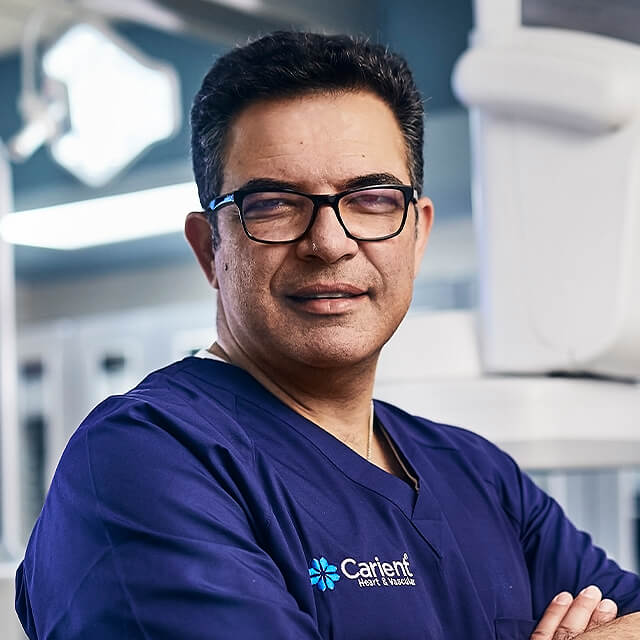 Behdad Aryavand, MD, FSVS, FACS, RPVI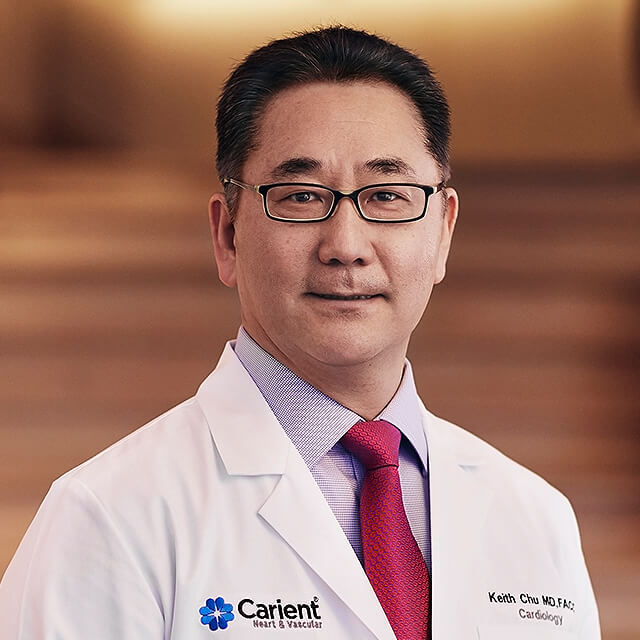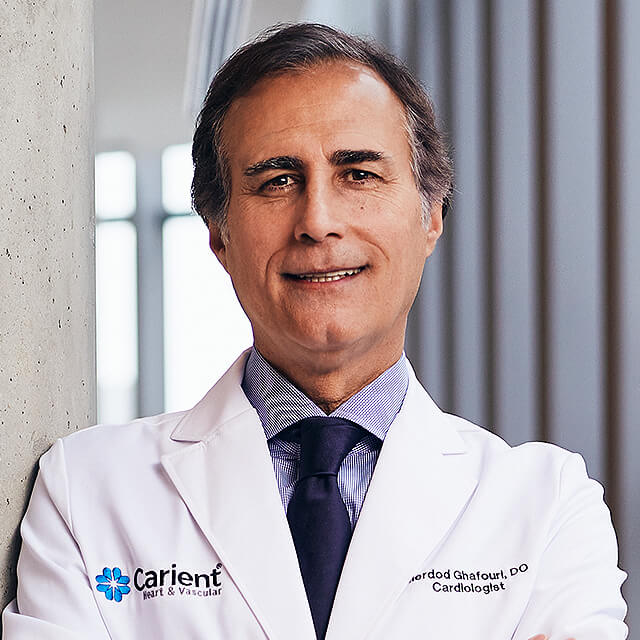 Merdod Ghafouri, DO, FACC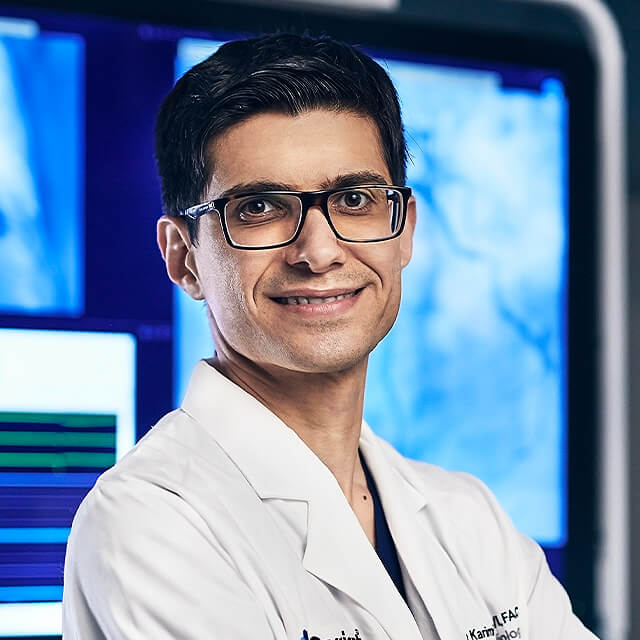 Ashkan Karimi, MD, RPVI, FACC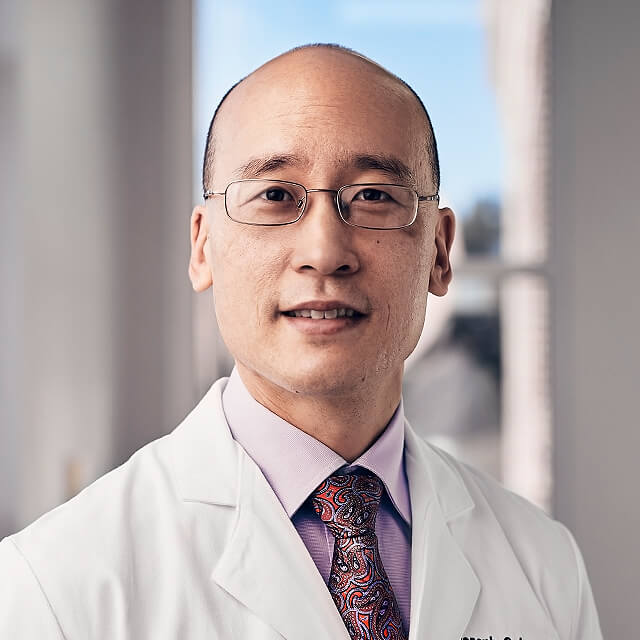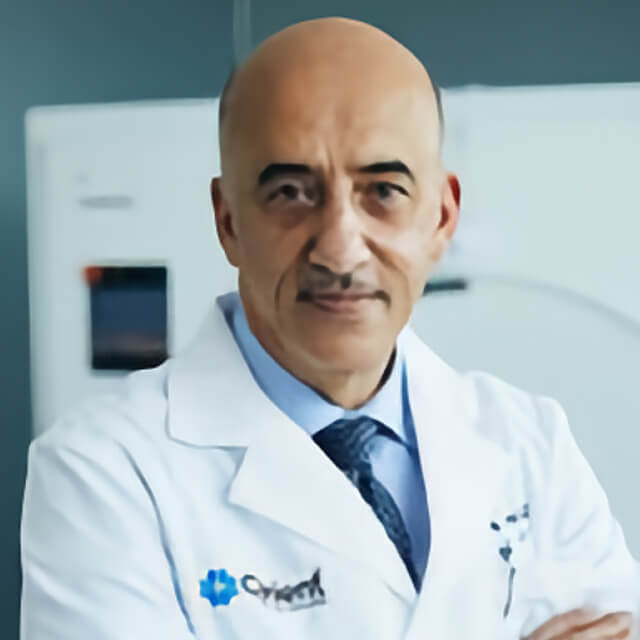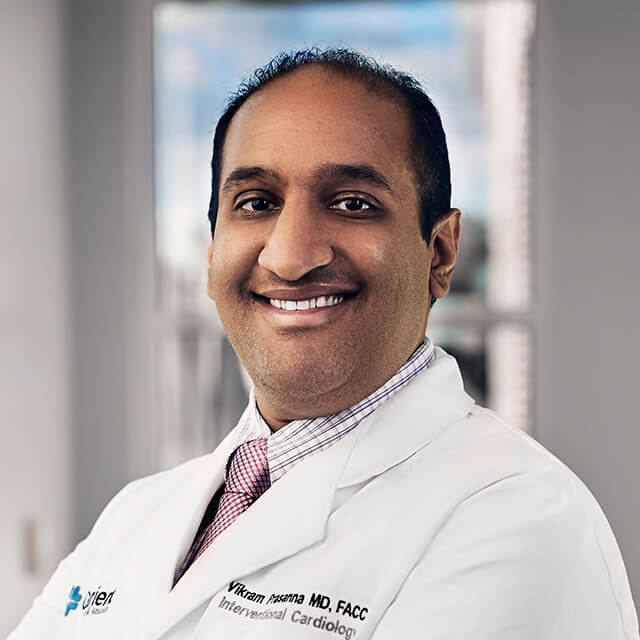 Vikram Prasanna, MD, FACC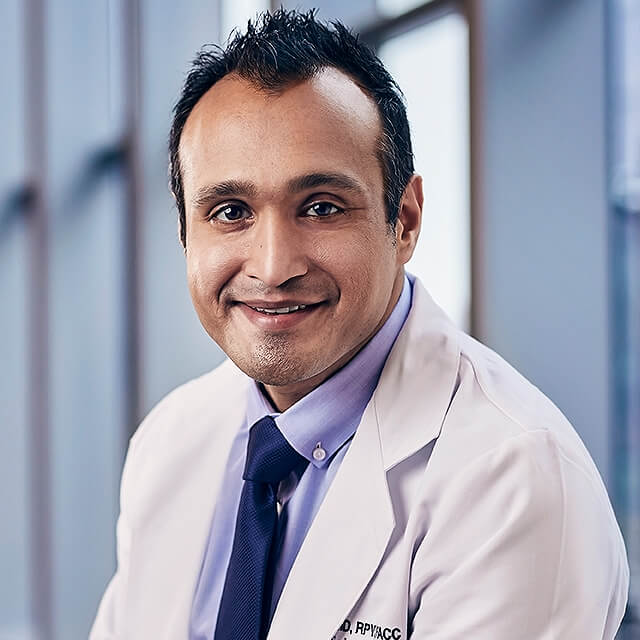 Neel K. Shah, MD, RPVI, FACC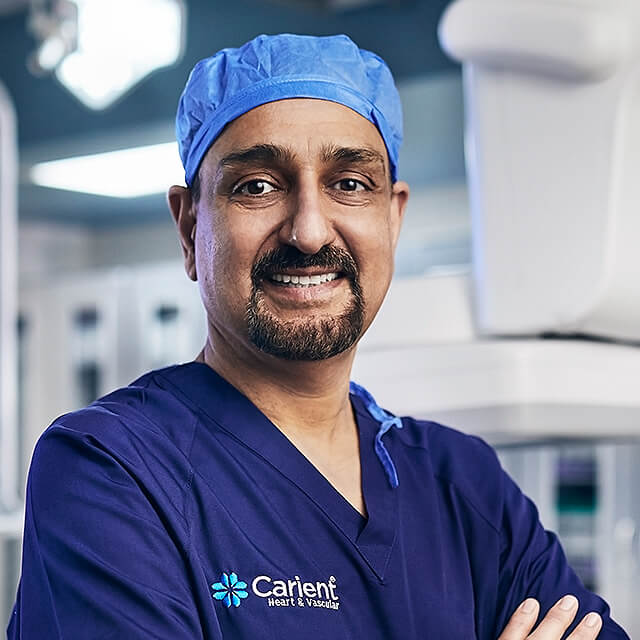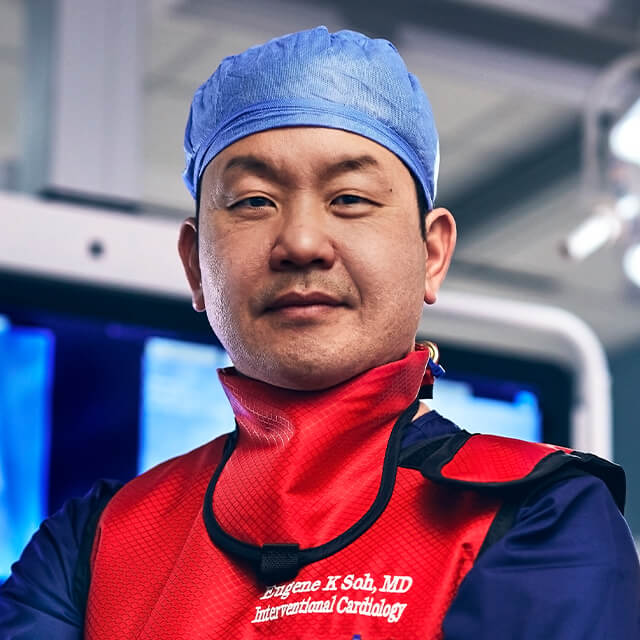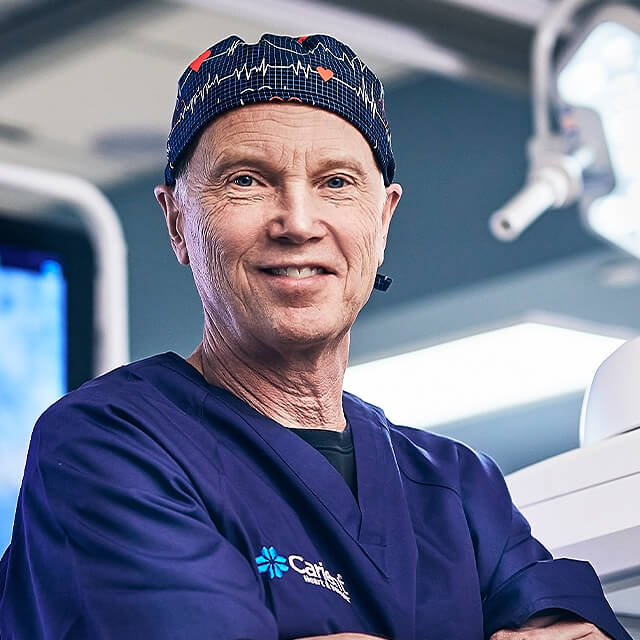 Robert Stenberg, MD, FACC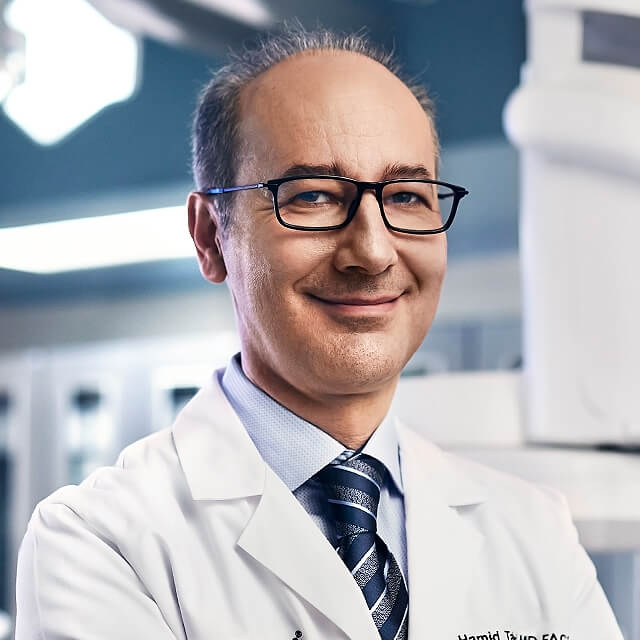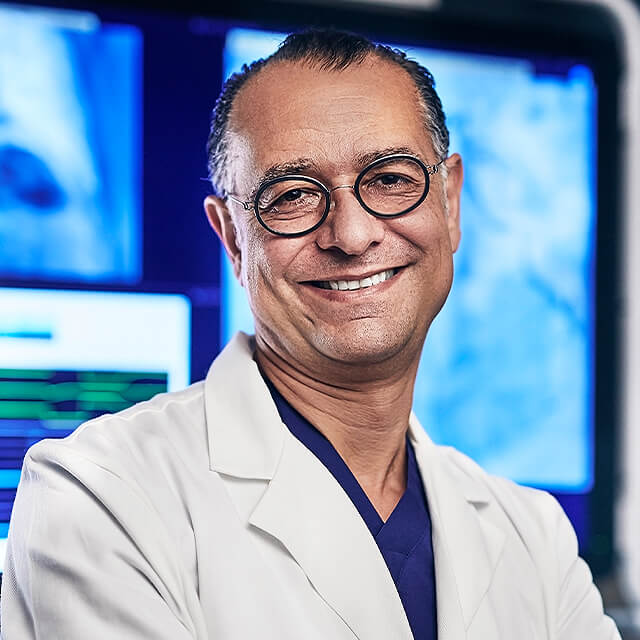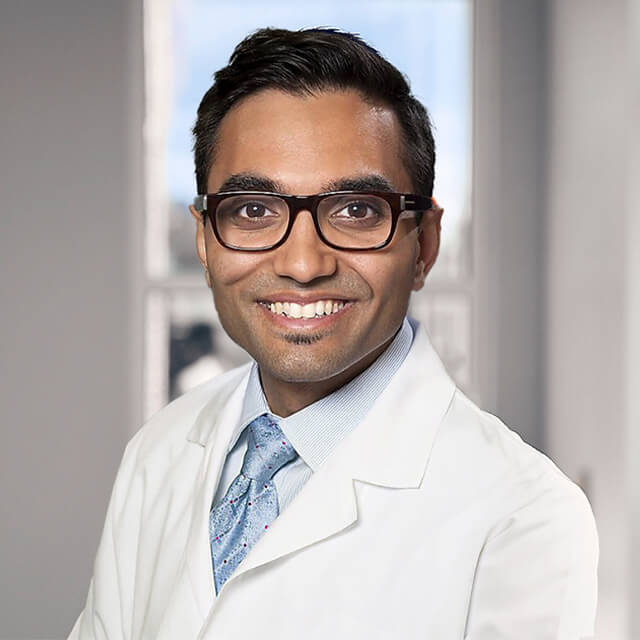 Our Advanced Practice Providers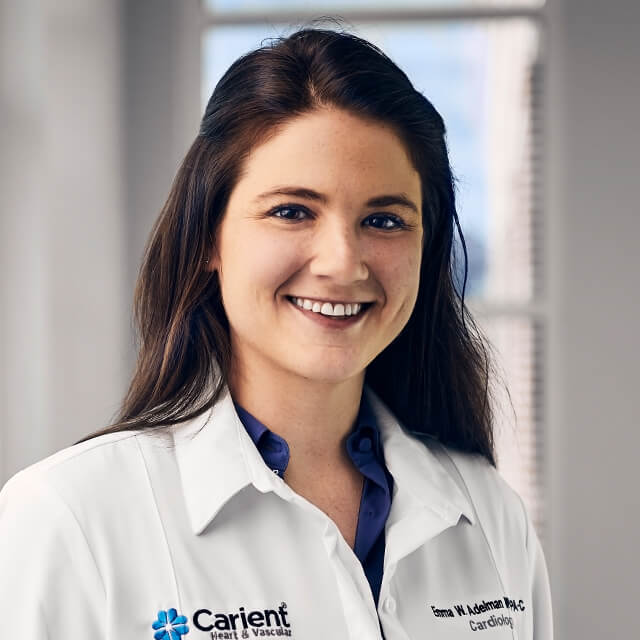 Emma W. Adelman, MPAS, PA-C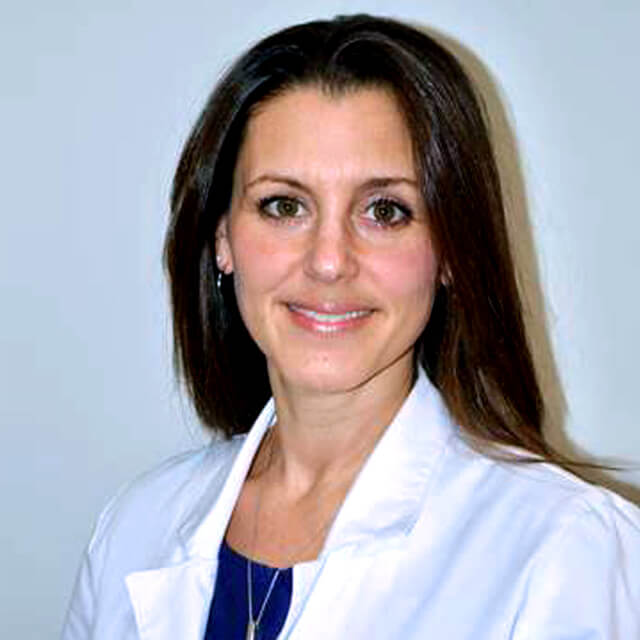 Kristy Diffley, MSN, FNP-C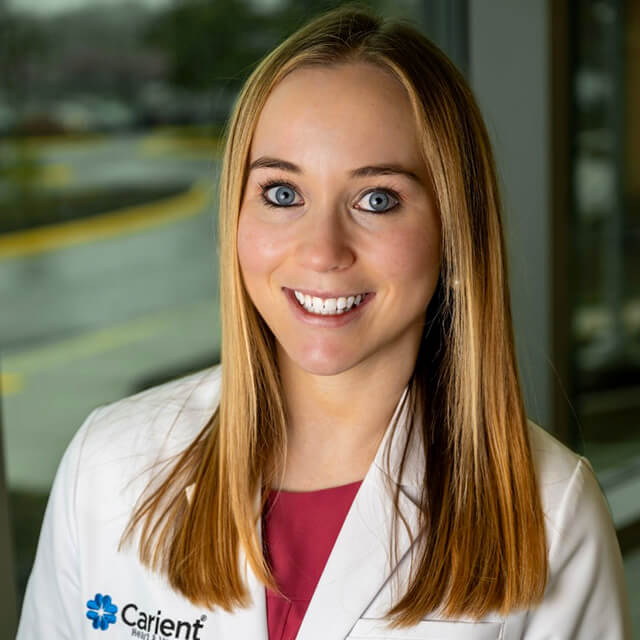 Lauren Dotterer, AGACNP-BC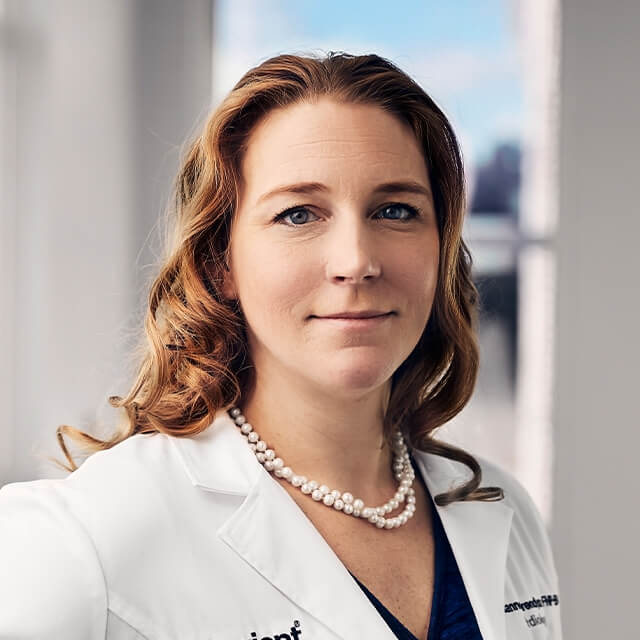 Leslianne Grendysz, FNP-BC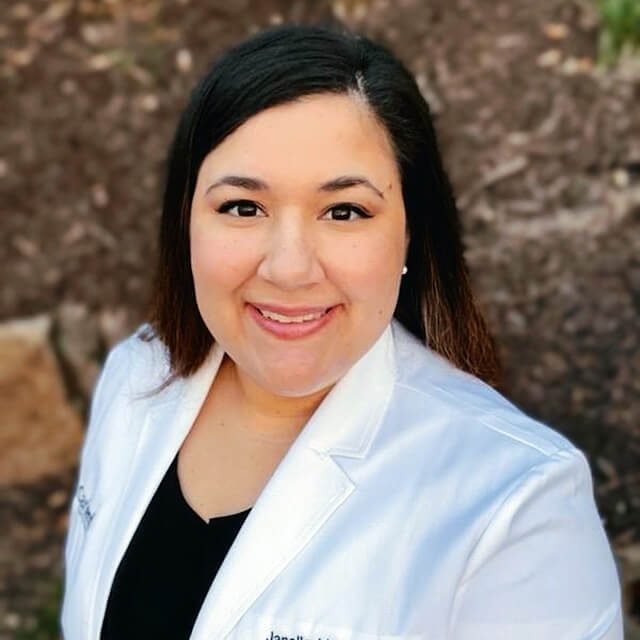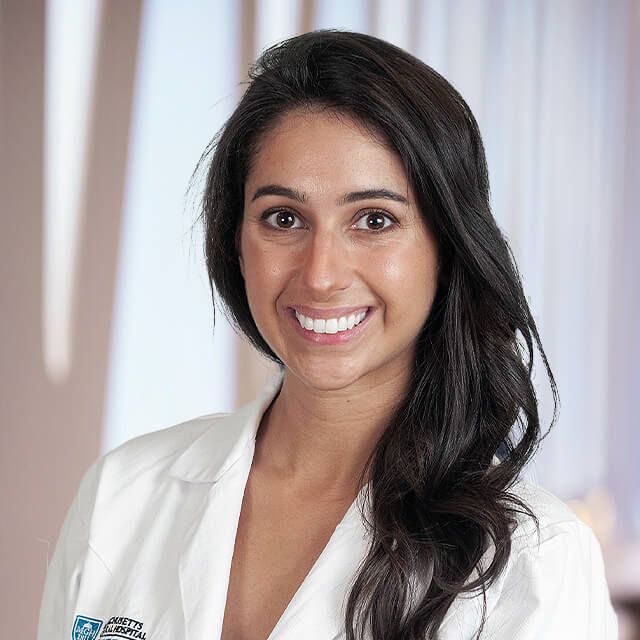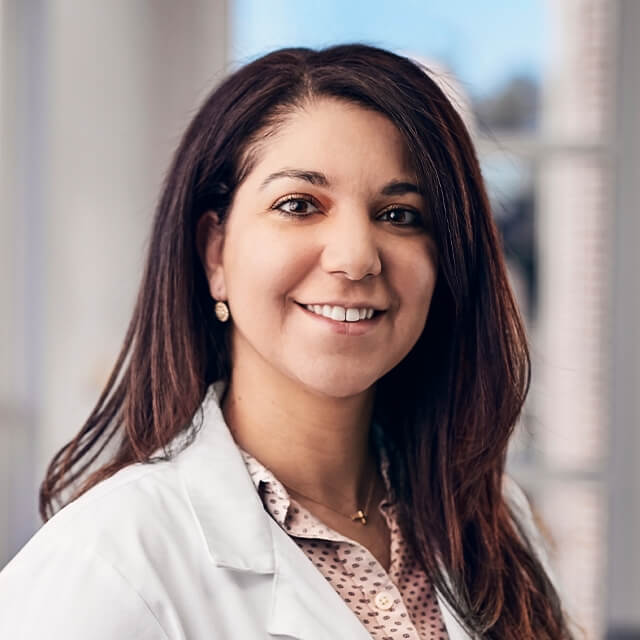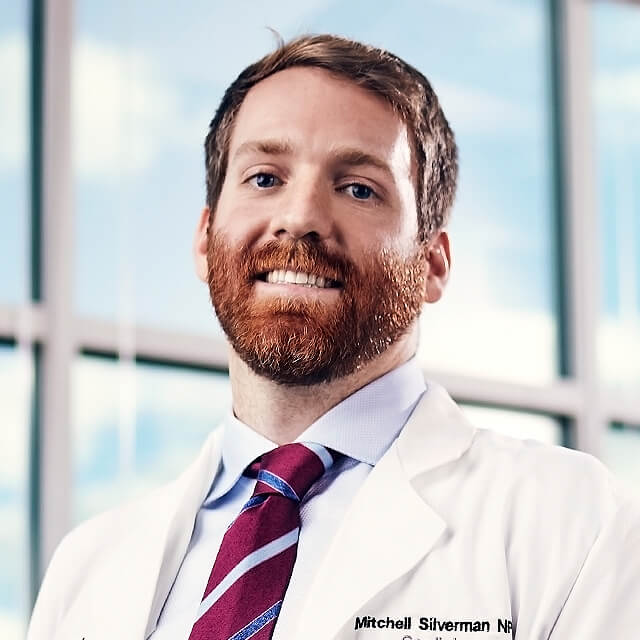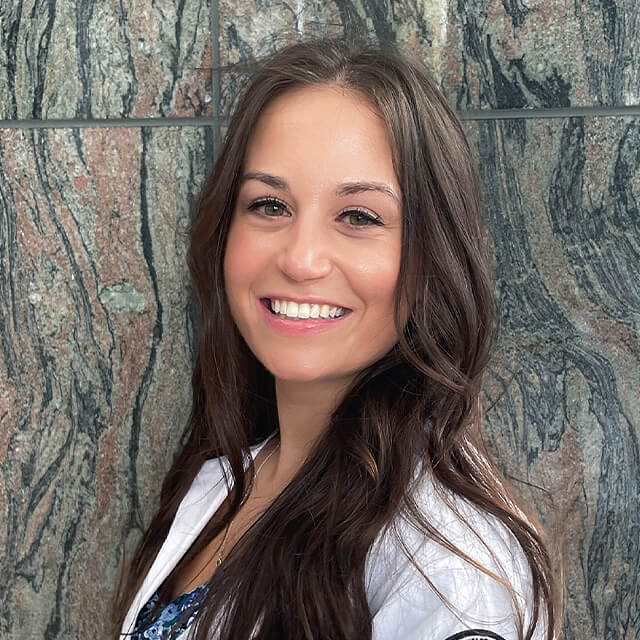 Rachel "Madi" Simons, MMS, PA-C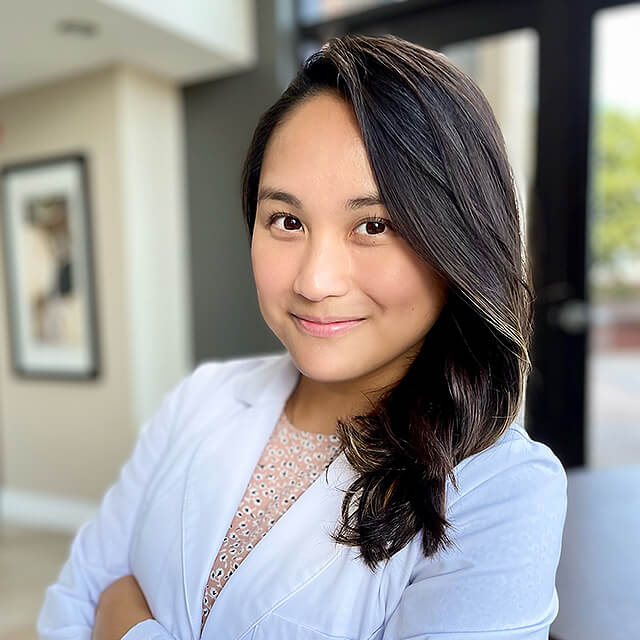 Jawharah Tomawis, MSN, FNP-C