COVID-19 Office Protocol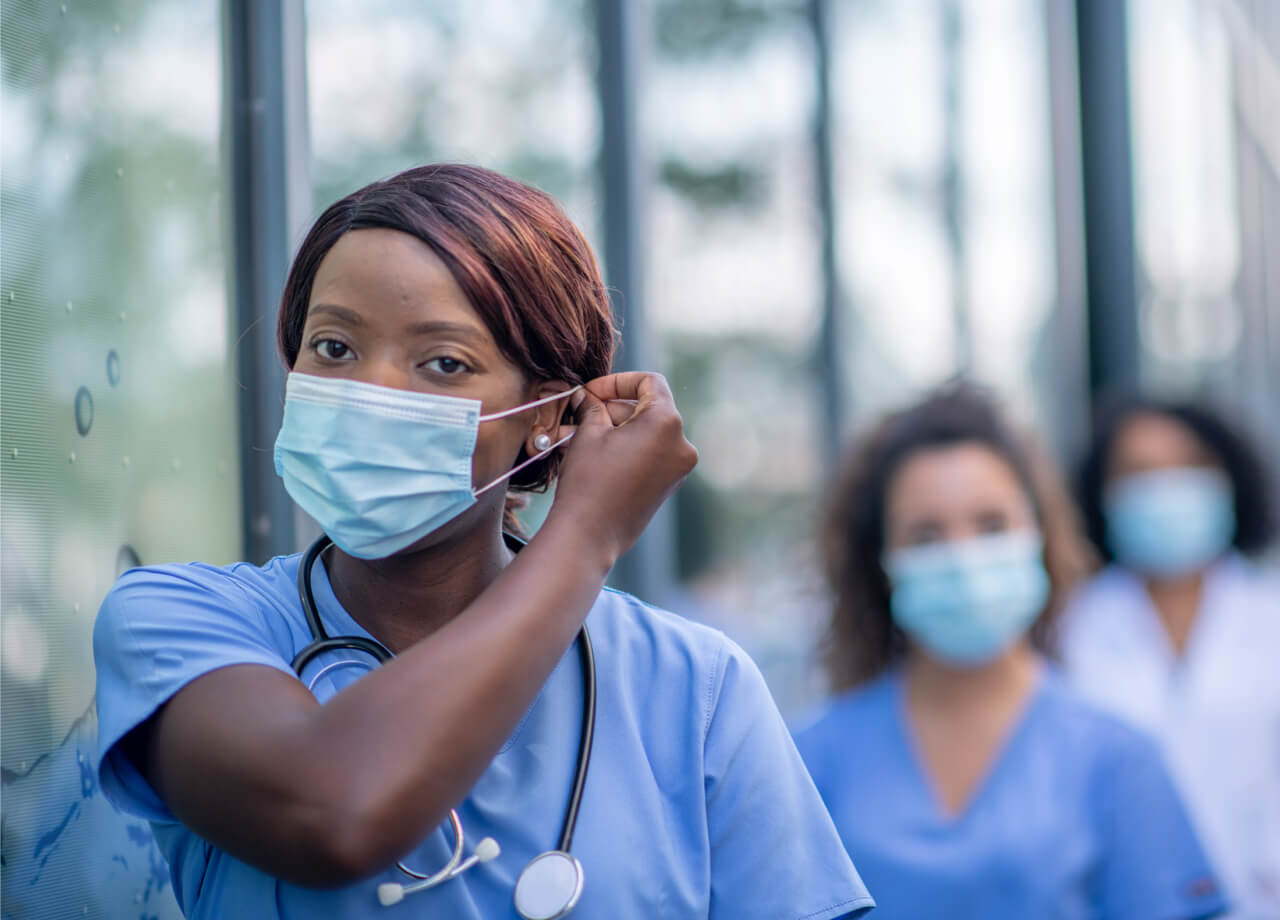 Masks are still required in medical settings per the Center for Disease Control (CDC).
All patients, accompanying guests and staff must continue to wear masks for everyone's protection. Patients may be accompanied by a family member both in the clinic and exam rooms.
Minor children are not permitted in the office at any time.
Patients and accompanying guests will be asked if upper respiratory symptoms are present upon check-in for the appointment. Temperature checks may be performed.
Seating areas have been arranged to allow for social distancing. All of our waiting areas, exam rooms and restrooms are continually sanitized for your safety.
Virtual Health Options
If you haven't already done so, you can also sign up for our patient portal through Patient Portal, to easily join or schedule a secure virtual visit with our practice. Alternatively, you can provide your email to one of our Carient staff and we will email you a link to register for the portal.