Carient Heart & Vascular's Angiography Suite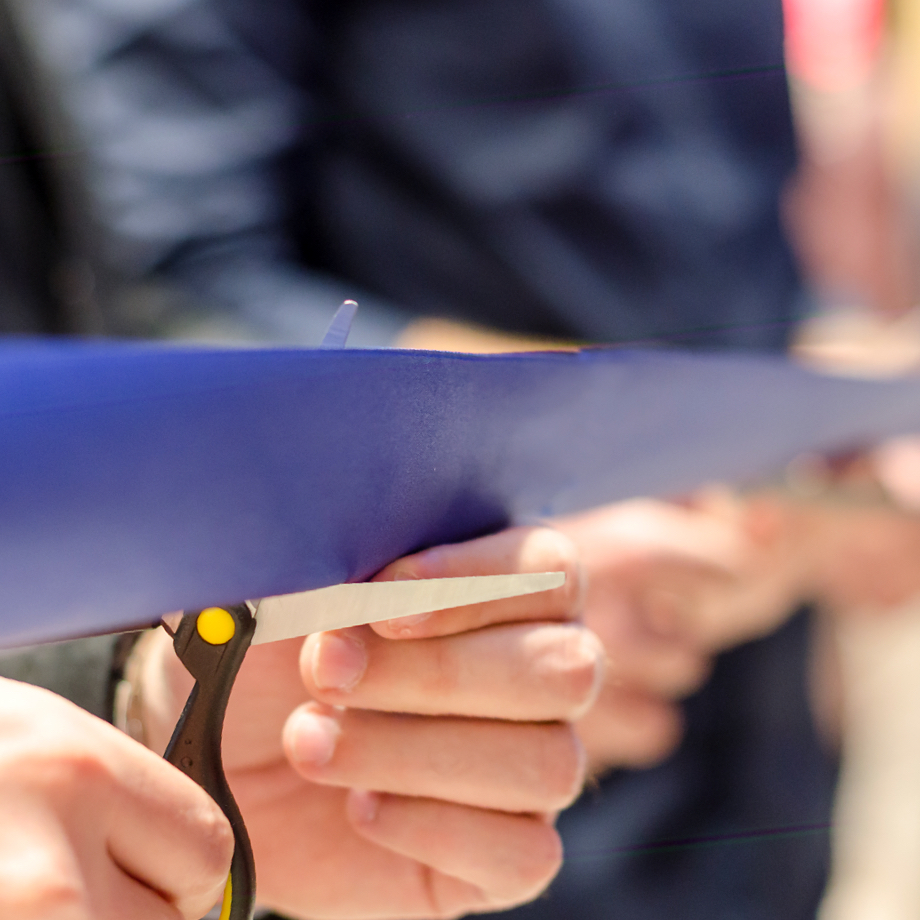 Carient Heart & Vascular's NEW state-of-the-art Angiography Suite, located in our Vienna office, was built for your convenience using the latest generation of technology and equipment to most effectively treat your condition. Instead of spending the time going to a hospital for your vascular procedure, you can have your procedure performed at our Vienna office at a lower cost to you – and for less time out of your day.
Lead by our expert vascular and endovascular team, Behdad Aryavand, MD, FSVS, FACS, RPVI, Vascular Surgeon, and Ashkan Karimi, MD, FACC, RPVI, the angiography suite will offer the following procedures:
Portacath Placement and Removal
Peripheral arterial atherectomy, balloon angioplasty and stent placement
Renal artery angioplasty and stent placement
Mesenteric artery angioplasty and stent placement
Venogram and venous stenting
Thrombectomy (declot) of dialysis access
Shuntogram, including balloon angioplasty and stenting of dialysis access
IVC Filter Insertion and Removal
Groshong Catheter placement
Permacath placement
Carotid angiogram
Venous ablation
Please text or call 571.581.1771 to schedule your next appointment at our Angiography Suite in Vienna.