Calcium Scoring
What is a Coronary Calcium Score?
This quick, non-invasive exam uses a CT scanner to determine the extent, presence, location, and amount of calcified plaque in the coronary arteries. Calcium levels are proportional to the amount of plaque accumulated in your arteries. Your doctor uses your calcium score to determine your risk of developing coronary artery disease and related events like a heart attack or stroke.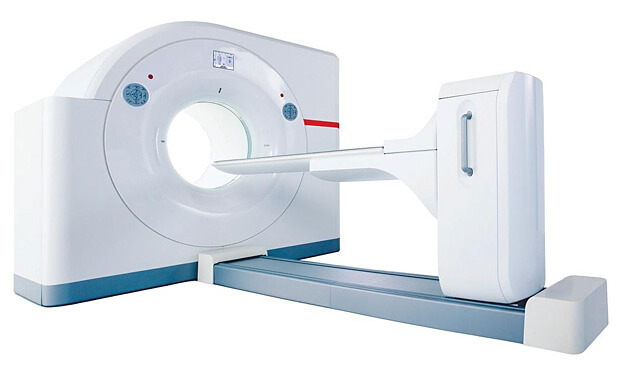 What Does Your Score Mean?
| Score | Plaque |
| --- | --- |
| 0 | No evidence of plaque |
| 1-100 | Mild amount of plaque |
| 101-400 | Moderate amount of plaque |
| Over 400 | Extensive amount of plaque |
Your calcium number corresponds to the level of plaque in your arteries. If your score is higher, it means you have a higher risk of having heart disease or a heart attack.